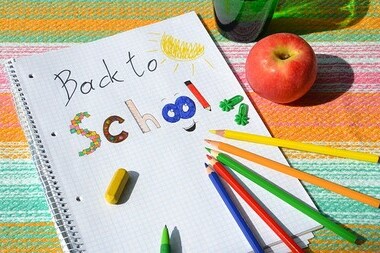 Posted on Aug. 1, 2021
For all things Back to School visit https://www.coldlakemiddleschool.ca/about/back-to-school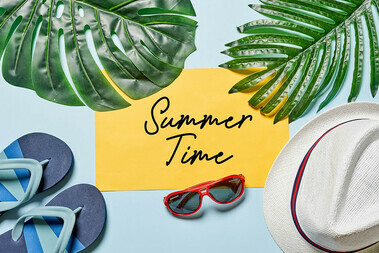 Posted on Jun. 25, 2021
Thank you to the students, parents, and staff of CLMS who worked incredibly hard through this pandemic. We hope you have a happy and safe summer, you deserve it!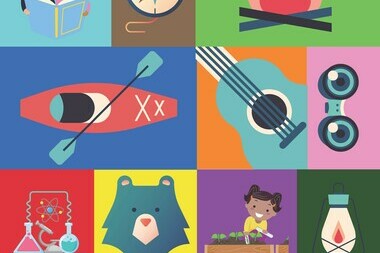 Posted on Jun. 24, 2021
A4HC will be running FREE summer camps for our newcomers in Cold Lake and Bonnyville! Dates and times to be announced. Check out A4HC on Facebook and Instagram (see poster) or visit their website www.a4hc.ca/smallcentres.